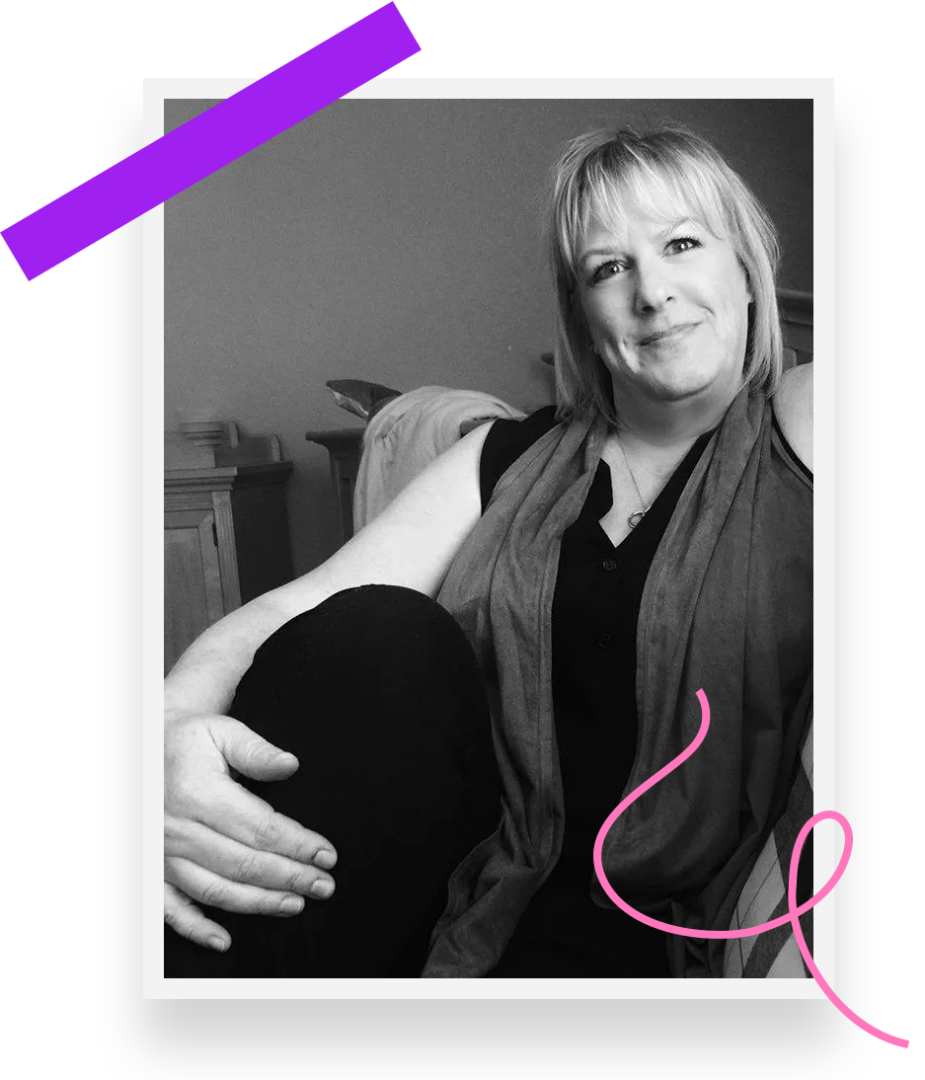 The Stories Most
People Won't Write
Taking You on a Roller Coaster Ride of Emotions in Every Story
SM Stryker uses this platform as an author to raise awareness about the sexual abuse of children and adults. Since 2014, she has been an author writing about things that most people won't write about most of the time. She wants people to know that they aren't alone if they have ever gone through those situations.
Good love stories affect us all. She uses a diverse range of characters to throw light on taboo subjects and will walk you through emotionally inspired stories to help you deal with these emotions in the best way.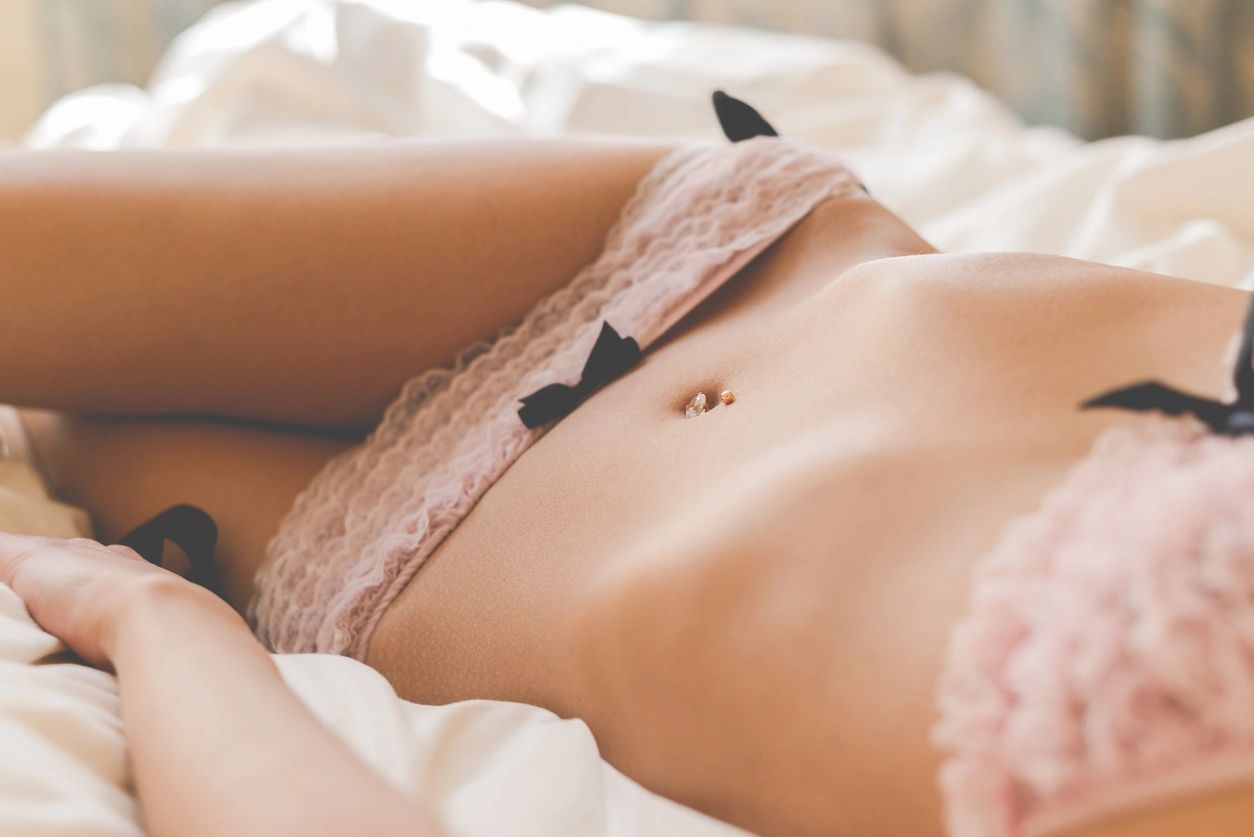 Did you love the content on this website? Although
quiet by nature, SM Stryker is interested to hear from
her readers. Please reach SM Stryker to share your
comments and suggestions.
Join the official fan group of Author, SM Stryker.
don't miss out!