Amazon Best Selling Author
SM Stryker
Taking you on an emotional roller coaster ride with every story.
SM Stryker is an Oregon native and Amazon international best-selling author. She started writing to explore the vast array of aspects of the human condition. Her stories will take you on a personal journey in which each of her characters learns something about themselves. You will get to read true love stories about people that are destined to be together.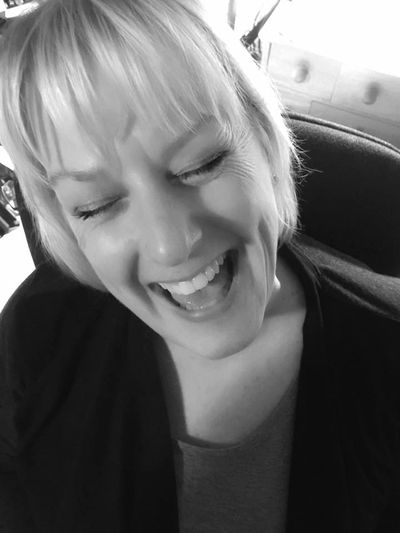 SM Stryker is the dirty alter ego of a quiet, introverted mortgage broker. While she is a wife, mother of four adult daughters, and grandmother of five on the outside, there's nothing but steamy fantasies being plotted beneath the surface.
SM Stryker is recognized for her real-life emotionally charged, suspenseful, but heart-warming page-turning romance novels that touch on normally unspoken subjects. The characters in her stories are strong, intense, and gut-wrenchingly real. She features female characters that fight their demons to become survivors and their sexy yet sensitive alpha hero who fight beside the women to find their own solace.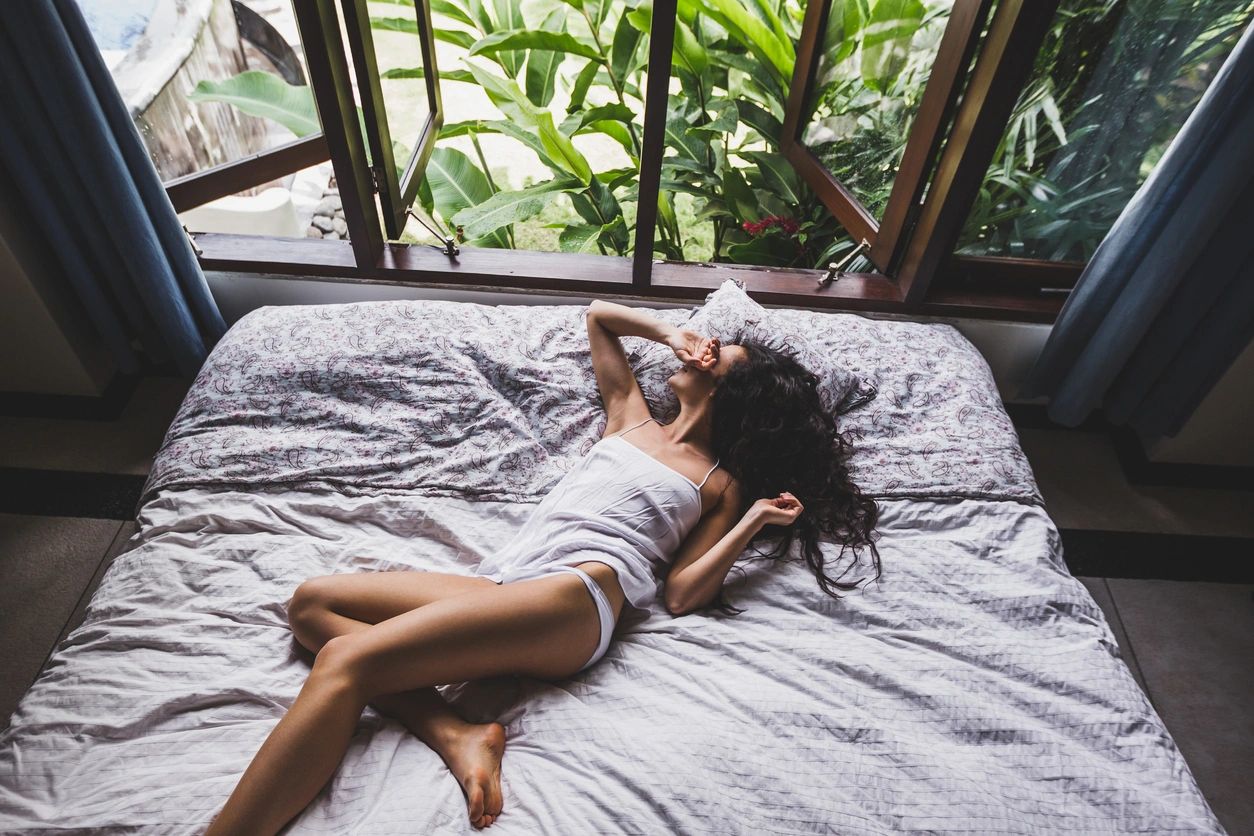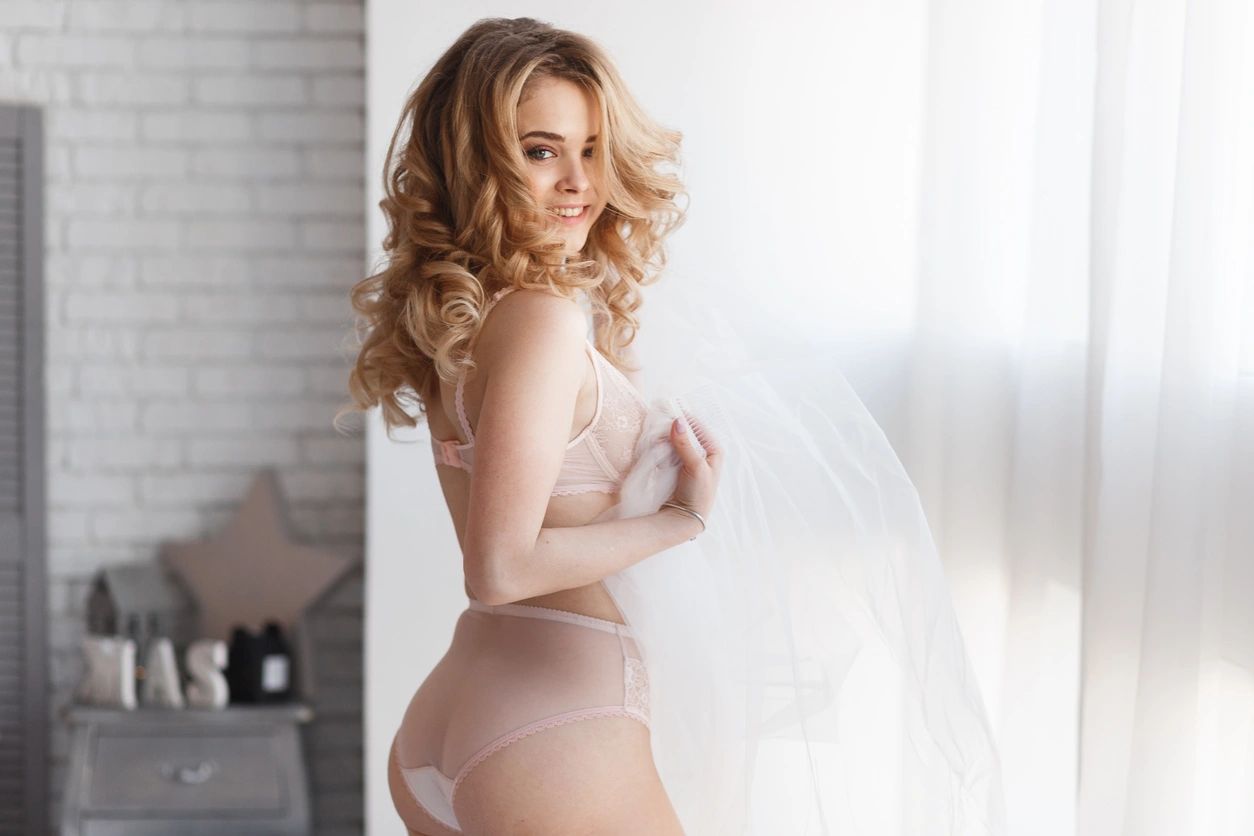 She offers you raw emotion in the taboo topic stories that will make you dive into hell, just to lift you to all new heights. Inspiring the imagination you must personally experience, come lose yourself, and fall in love again.